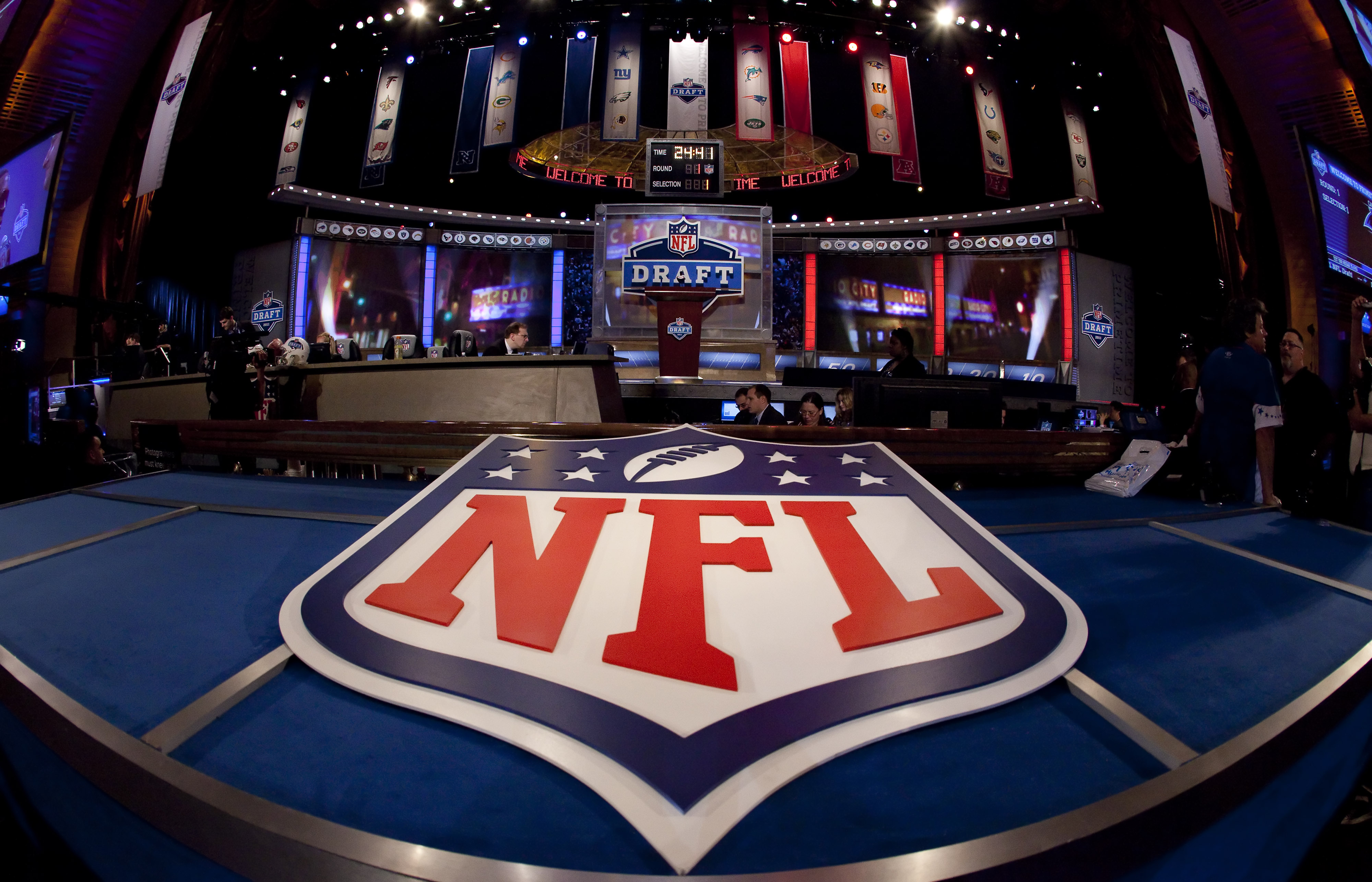 The offseason is finally here after a dreadful season from the Broncos finishing 4-12. The Broncos will be looking to improve both the offense and defense as both need some help. Lets first start off with a trade. The Broncos sent the Titans Paxton Lynch for a 4th round pick in this years draft after the poor showing he had this season.
RESIGNINGS and RELEASES
The Broncos resigned Center Khaled Holmes, Defensive Tackle Vincent Valentine, Half Back Darius Jackson, and MLB Brandon Chubb. Players not rsigned included Tight End Virgil Greene, Safety T.J Ward, Half Back Jamaal Charles, and a couple of offensive linemen.
SIGNINGS
The key signing of this offseason for the Bronocs was Running Back Jerick McKinnon on a 3 year deal worth 15.1 million. He will come in and be the 3rd down back and if C.J he's injured maybe the primary back. Other signings include Running Backs Denard Robinson and Dwayne Washington who will be fighting for roster spots when the preseason starts. The last signing would be Center James Stone.
DRAFT
1st Round: With the 4th overall pick the Broncos took QB Julius Stewart out of Clemson. Which comes as a surprise as they were so high on Chas Kelly. But now who knows the starter will be during the regular season.
2nd Round: With the 36th pick the Broncos took RT Evan Wakefield out of South Dakota. He will come in as a immediate starter after they didn't resign their previous starter.
3rd Round: In the 3rd round the Broncos took RG Frank Moore out of Auburn. Who could be a starter or backup it just depends on how the Broncos use him and think of him.
4th Round: The Broncos had 3 picks in the 4th round. In order of being drafted they took SS Frank Dimanche, LG Deron Peters, and LOLB Santaurus Telfer. Frank and Deron are potential starters as they will prove themselves in preseason. Santaurus is a definite backup as he will be behind Von Miller.
5th round: In the 5th round they took RG Bryant Scukanec out of Oregon State. With all the offensive line being taken by the Broncos this guy will probably be a backup but we will have to see cause he could start at RG.
END
With all these additions to the team the Broncos will hope they can turn it around and make playoffs this season after this disappointing season. There will still be more signings during the preseason of course but this is all for now.