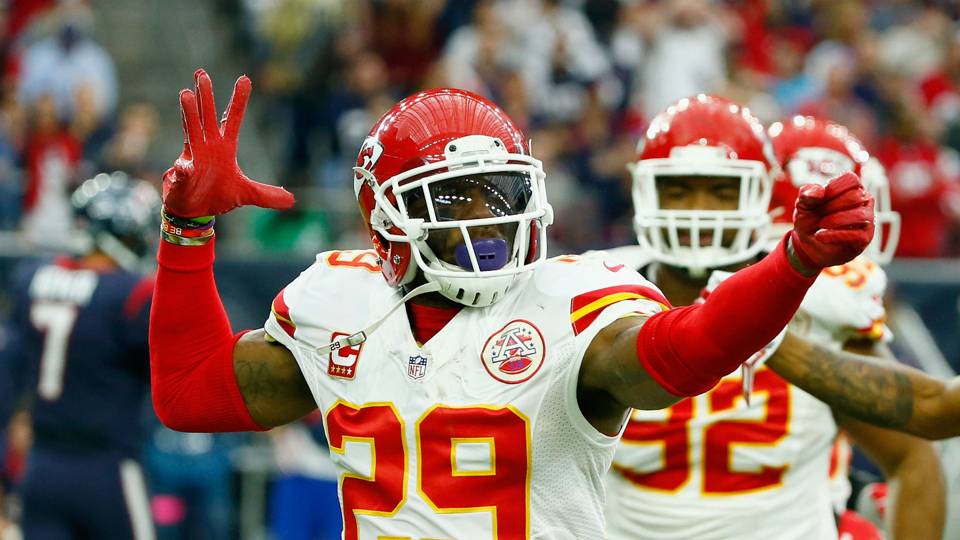 &nbsp
Welcome To AMLo[BC]!
&nbsp
Thanks for checking out our league! We are a long running league based on an immersive experience with competitive sim-style play and are always looking to add new and invested users to our great community. We provide consistent content such as a weekly podcast, power rankings, end-of-season / end-of-cycle All-Pro Team of players from the CFM.
&nbsp
Commissioners: LJ, Corey, Emmons, Kripps, Bishess
&nbsp
If interested in joining please visit our rules page and feel free to apply! Contact us via Daddy Leagues, GroupMe, or Xbox
&nbsp
Madden 19 Starts 08/20/2018: Advance every 48 hours @ 9PM EST!
&nbsp