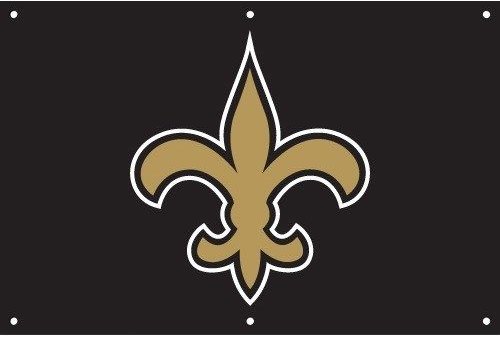 In this article we would like to visit where we currently stand in terms of player performances. This could be interesting as things may change up between now and the end of the season.
We're currently 12 games through the season, so only 4 remaining. The reason we think (hope) things may change up a bit is due to the player selected as the current standing MVP of the 2023 Saints. With that, let me introduce you to YOUR N.O. Saints MVP:
K Wil Lutz... Were you expecting Drew Lock? Maybe Alvin Kamara or Michael Thomas? Nope, our kicker... and it's not even close, please allow me to explain.
Through 12 games Wil Lutz has a FG percent of 87% with 100% extra points being made. With the most recent one(s) being extremely clutch.
Up to 29 yards: 3/3
Up to 39 yards: 5/5
Up to 49 yards: 4/6
Up to 59 yards: 2/2
Extra Point: 28/28
This is a really good percent, while it doesn't lead the league in attempts or percentage, it's a high point in a relatively low powered offense - 32nd in the league in yards, 22nd in scoring. It's difficult to have to many attempts when your offense struggles to get the ball past the 50.
While Lutz's percentages is nice, it's the two most recent performances which really made a huge difference. We've managed to win 4 of the last 5 games, the most recent two games have both been won with Lutz being iced, and 0:00 left on the clock after the ball went through the uprights.
There is a very slim chance the Saints are going to make the playoffs, but it's been made clear they will go out and do their best to win, and hopefully destroy the souls of some playoff hopeful team(s).