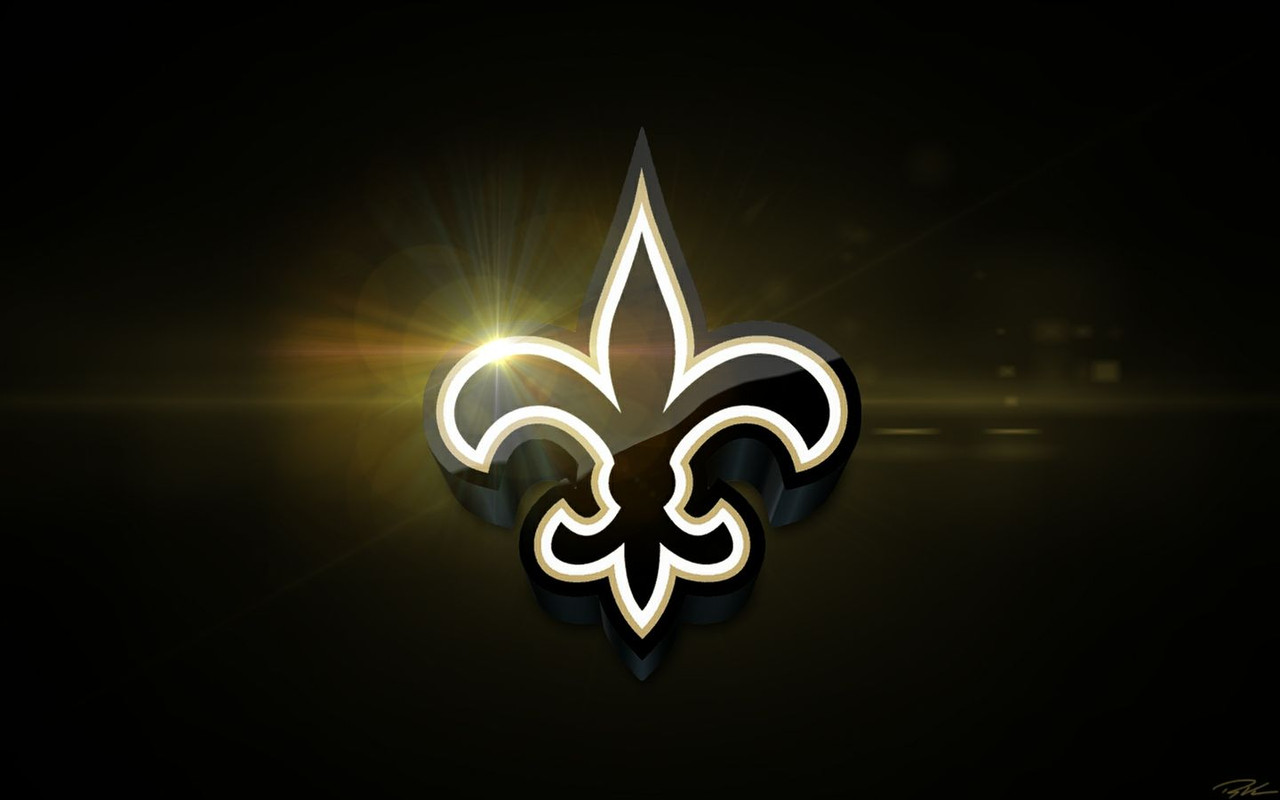 The Rebuild has begun in New Orleans
It's been made rather clear the Saints are in full rebuild mode, this was a clear statement when we parted ways with CB Marshon Lattimore. You may not agree with this decision, however with Michael Thomas aging, and the lack of production from Drew Lock, they're not left with much of a choice. Lock was "locked" into a long term contract via it's previous owner which could go by the name of iWrecksalarycaps.
The Saints finished 5-11 last season, giving them the 7th ovr pick in this year's draft. With that pick they took another superstar safety for the second year in a row. I don't feel GM Dankinz was necessarily set out to make this pick, however felt the talent was there, and took what they felt was the best available at the time. You can't put too much blame on Dankinz for this pick as this year's draft class was not a very pretty sight.
Two games into the season the 7th overall pick has 3 tackles (1 for loss) and already has a pick. With the limited time he's hit the field, this is rather exciting to see this early. It's not surprising however, as Dankinz selected a FS last year as well in the draft with the first pick, which has turned out to be a SuperStar (Michael Burrell) which also has a pick already through two games.
With the 27th ovr pick (TEN's) which the Saints received in the trade for Lattimore, Dankinz selected DE Chris Sanford. He's only played select downs thus far, however looks like he could possibly be groomed into a real star. We don't want to jump to any conclusions yet, however with some help from vet DE Marcus Davenport he's certainly has the tools to be successful.
With the Lattimore trade, the Saints have TEN's first round pick next year also, so we'll have to follow up with how the whole trade pans out in the years to come.
With a rebuild in progress Dankinz is going to have to make some decisions during this season/offseason. Michael Thomas is 31 years old, and the regression is real. Thomas doesn't have the speed he once had, and it's showing on the field. Having a below average QB tossing him the ball (rather sometimes in his vicinity) isn't keeping Thomas young. Will they keep him around to have a vet in the locker room? We'll find out. The 5th year option for MLB Zaire Brackins was picked up previously, it's almost certain the Saints will be extending this guy long term. The Saints have some tools to work with, however nailing picks in the draft can certainly expedite this rebuild and perhaps give the Saints some hope without this rebuild lasting indefinitely.