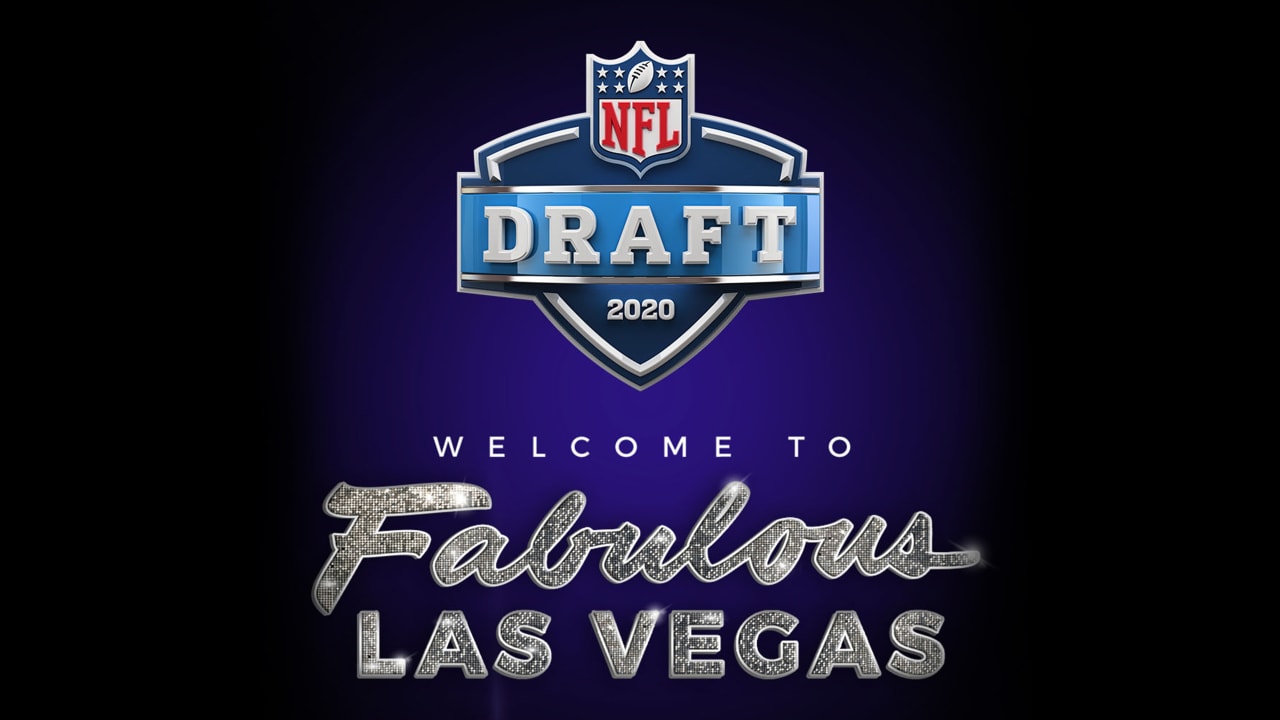 Offseason PSA.
I am sure this is uncommon, but I dont do things the normal way. Offseason is the best part of the year for me as trading and drafting are my favorite things in madden. Away we go
Looking ahead into the offseason Seattle is set at key positions. Positions that are highly valued in the league that we don't need to focus on in the draft. It is both a blessing and a curse as Sanchez Del Pendayho still wants to get better on Defense.
"We just aren't getting to the QB enough with the talent that we have!" he recently snapped while ranting about all of the reasons they should be in the playoffs but aren't.
"We brought in 96, and in a contract year he cant get to the QB more than 5 times in twice as many games? I have 14 million George Washingtons that keep me up at night whispering. They repeat "Overrated" in my nightmares." continued SDP about his newly acquired DE Darius Leonard who is also in a contract year.
"Maybe we should let Ansah, Leonard, and Reed all go and see what some of these other guys can do. Their contracts are bloated, and once 98 and 90 got paid this season, they decided to sit at home, eat cheddar goblin macaroni and cheese, and stopped competing on Sundays." he finished.
" . . . and don't me started on my OLine. You want a dumpster fire? go visit my Right Tackle" at this point we just couldnt get SDP to shutup.
Now it has been known that SDP has done an incredible job of acquiring and building their talent outside of the trenchesecondary and offensive weaponry. Without names, our standout players on Offense and Defense are as follows.
WR - 78 Overall - 21 years old
FS - 72 Overall - 21 yeras old
LB - 77 Overall - 21 years old
HB - 79 Overall - 23 years old
CB - 79 Overall - 24 years old
CB - 82 Overall - 24 years old
HB - 87 Overall - 24 years old
WR - 88 Overall - 26 years old
LB - 99 Overall - 29 years old
The Seahawks are young.
With youth at all key "agility" positions Seattle is set to have continuity until contract time a few years down the road. with 37 million in cap space looking forward we are potentially seeing some key departures coming up. Remember there is a Leonard Williams contract looming. . Barkevious Mingo has not been offered another contract and neither has talented TE Nick Vannett. In addition with the aformentioned troubles along the defensive line we may tak a "Bonus Bullet" and eat cap space in order to move on from an underperforming unit. We also have the franchize tag available if we need to tag Williams and look for a new home for him in 2020.
All that being said, our season has not gone the way we wanted it to, and with a handful of games left we are currently staring down a top 10 pick. Our front office has been scratching their heads over projecting our win total the rest of the year but we know the LA Ram's game is an easy check mark in the Win column and the other divisional games are winable. We project to win 3 of the last 5 and end up with a top 15 pick, but here in lies the problem. We don't need speed, and are all but set in our secondary.
Early rumblings are for us to trade back in the first to attempt to get back into the second round, and acquire future assets. We dont have a need at WR or HB and understand that the combine could produce a myriad of young speedy talent that the XCFL seems to love more than anything this early in the cycle. We are willing to move back but additional picks are necessary.
One player that has been added to contract talks recently is 6'3" CB Tre Flowers. with 2 years left after this season on his rookie deal he has been a cheap get, and a quality starter for us. With more youth in the ranks Flowers becomes expendable. 90 spd/90 accl make him dangerous coupled with his man and zone attributes and an 83 play recognition.
Another interesting prospect is DK Metcalf. Although we have no plans on moving him, there has been alot of offers coming our way that will only get more drool worthy as we get closer to the draft. at 21 years old standing 6'3" DK boasts a 95 spd/93 accel accompanied with 89 catch in traffic and 89 spectacular catch. He has 6 touchdowns on the year and in the right hands could see all of his statistics double.
Is there an offer out there that is impossible to say no to? We don't think so but if you are listening, feel free to take this as a challenge.
"We will be active this offseason." ~Sanchez Del Pendayho