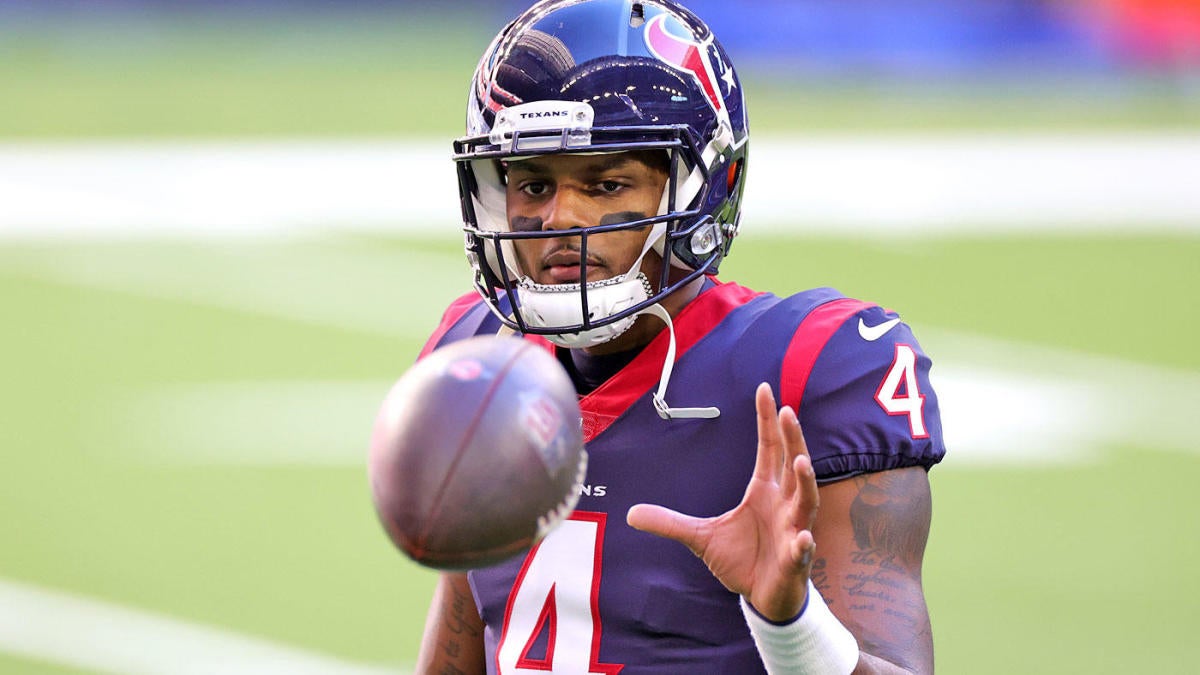 Breaking down what went bad, this series will examine the 2025 Houston Texans position group by position group.
QUARTERBACKS
Up first in our series is the quarterback play, primarily Deshaun Watson. Watson, who is wrapping up his 10th professional season, is making over $42 million per year, locking him in as a cap killer for the next few years to come. Watson still has years ahead of him being only 30 years old but he has to earn that massive price tag.
Houston's offense was ranked 25th in total points, 28th in total yards, and 26th in passing. Watson finished the 2025 season 272-404 (67%) for 3711 yards and only 19 TDs while throwing 27 INT. He was also sacked an amazing 35 times and finished with a rating of just 85.2.
Houston is stuck with Watson and the two need to figure it out. His cap penalty sits at just over $62 million with 3 years left on his deal. Houston may have options following the 2026 season but he looks to be back next year. He needs to improve on moving this offense and ownership needs to dedicate the off season giving him some weapons.