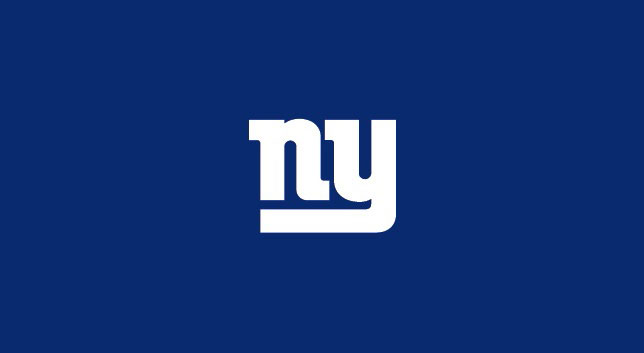 Week 14 vs The Dallas Cowboys
It's nice to see that the Giants defense can actually play well in a sim, because normally they do not play this well. They didn't fill up the stat sheet as far as sacks and turnovers go, but they did hold the Cowboys offense to only 3 points. Overall, it was a nice team effort on both sides of the ball. Giants win 21-3.
Week 15 vs The WFT
Yet another game vs the WFT where we were in the entire game, b...
[ Continue reading ]